Wir starten gerade erst so richtig durch.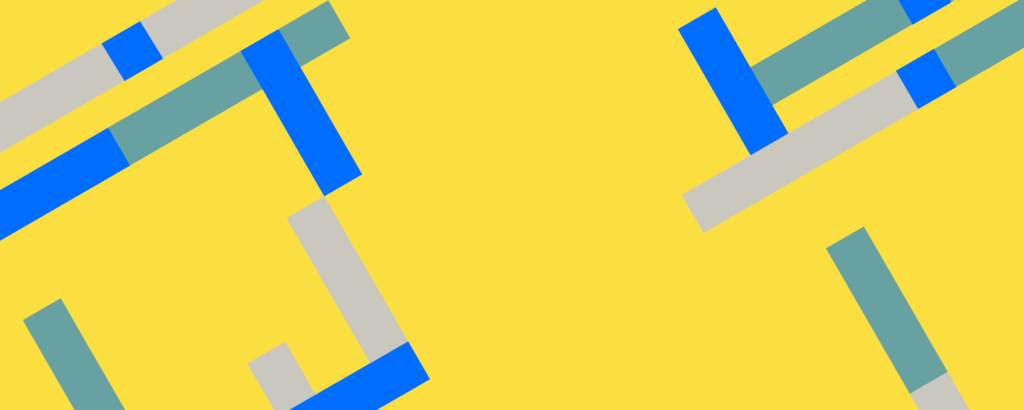 Wissenschaftliche Mitarbeiterin bei LOKATION:S
Nach dem Weiterbildungsangebot der Urban Change Academy habe ich schon lange gesucht. Durch das niedrigschwellige, kurzweilige aber sehr informative Format konnte ich mir neue Ideen und Ansätze für meine Arbeit aneignen. Es tat gut, die eigene alltägliche Praxis mal wieder in einen größeren Kontext zu setzen und Methoden und Herangehensweisen zu hinterfragen. Vielen Dank!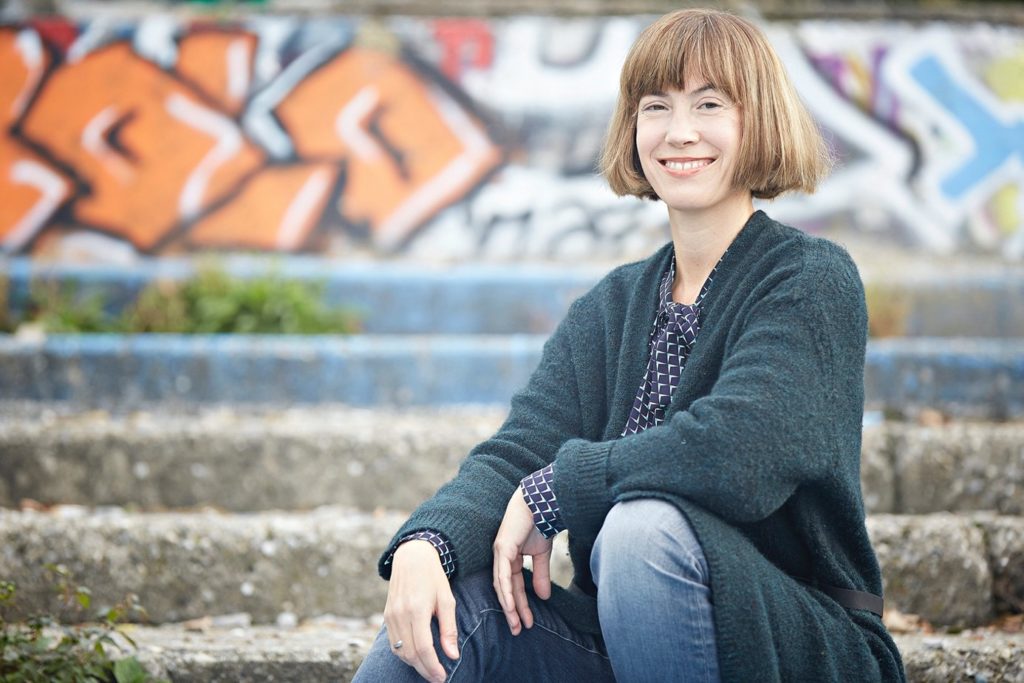 I really liked the online workshops' structure, comprehensibility and focus on the essentials. The mixture of theory, interaction, practical examples, as well as the short and compact time frame create attention with a memorable factor and are highly versatile. I received the information I had hoped for on the respective topic.
More about Marie-Thérèse Vu: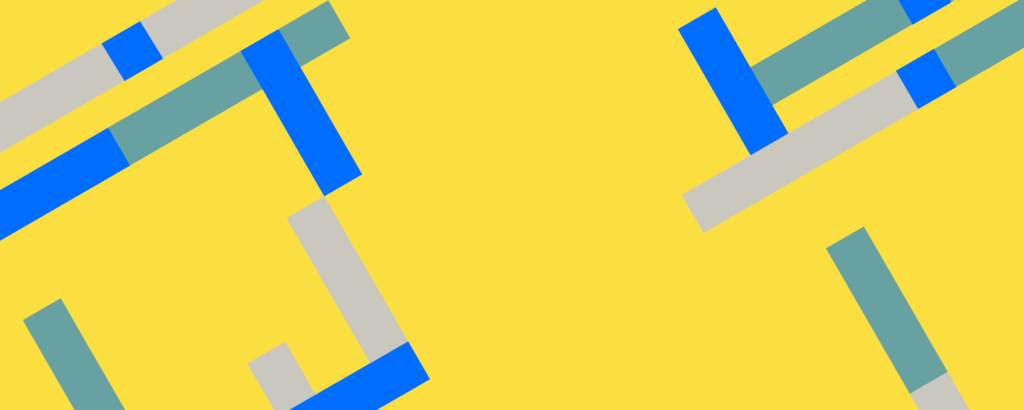 Senior IT Consultant für GIS
Die offene Atmosphäre, in der frei über Ansprüche, Anforderungen, Erfolge und Scheitern gesprochen wurde, in der ohne Lobhudelei oder Selbstbeweihräucherung von den Höhen und Tiefen der Projektarbeit und dem fertigen Projekt berichtet wurde, hat mich am meisten beeindruckt. Auf jede Frage wurde eingegangen oder sie wurde in den richtigen Kontext für die Diskussion im Anschluss gestellt, die man endlos hätte ausdehnen können.