We want to improve our cities.
The Urban Change Academy is the training platform for future-oriented urban development issues. In our interdisciplinary program, we provide ambitious city makers with hands-on knowledge and tools to shape the future of our cities.
The first academy for anyone
who wants to drive change in cities.
We target individuals, teams and organizations in the following areas:
Politics, organizations and foundations
Companies operating in cities
Civic education
Together for better cities.
The Urban Change Academy is an initiative of:
An interdisciplinary team for new perspectives in urban development.
Patricia Da Costa
Patricia Da Costa studierte Kultur-, Kommunikations- und Medienwissenschaften mit den Schwerpunkten Digitale Kulturen und Materiale Kultur und urbaner Raum. Mit ihrem interdisziplinären Hintergrund ist sie bei der Urban Change Academy seit 2020 die erste Ansprechpartnerin für den Bereich Kommunikation und entwickelt Publikationsformate, wie zuletzt das Playbook für die Post-Corona-Stadt "Urban Creativity Now!". Daneben ist Patricia seit 2021 bei urbanista in den Bereichen Stadtentwicklung, Stadtforschung und Partizipation tätig.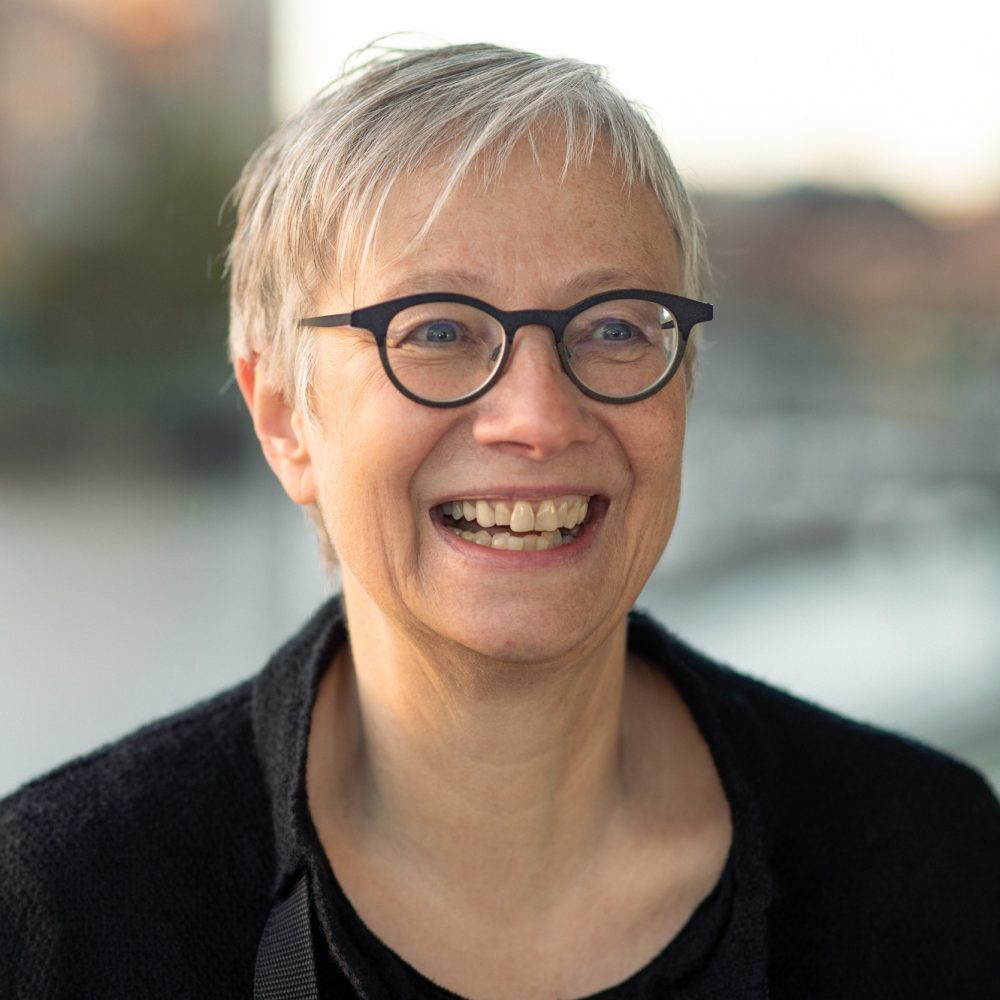 Doris Sibum
Doris Sibum is a futurologist and trained business coach. With her diverse and field-tested methodological knowledge, she has specialized in urban foresight and the future of work with her brand "Futur A" since 2016. In her long-term oriented scenario projects and trend analyses, she primarily focuses on the city of the future. Doris is co-founder of the Urban Change Academy and is involved as shareholder and chair of the supervisory board of the IZT - Institute for Futures Studies and Technology Assessment gGmbH in Berlin. Even before becoming self-employed, Doris worked as a researcher in the field of futurology: First with a focus on politics and administration and then on business, most recently for six years as Vice President at Deutsche Post DHL Group with responsibility for the Group's entire national and international market research.
Matthias Weber
Matthias Weber is a graduate of the Digital Bauhaus. He works with his strategy consultancy IT'S THE GLUE at the intersection of culture, technology and business. Matthias is active for the city of Hamburg, among others, promoting the development of innovations that embrace social responsibility. With the exchange project 040x040, he has been investigating urban innovations between Hamburg and Malmö since 2015. He is particularly interested in overcoming boundaries in thinking, disciplines and cultures.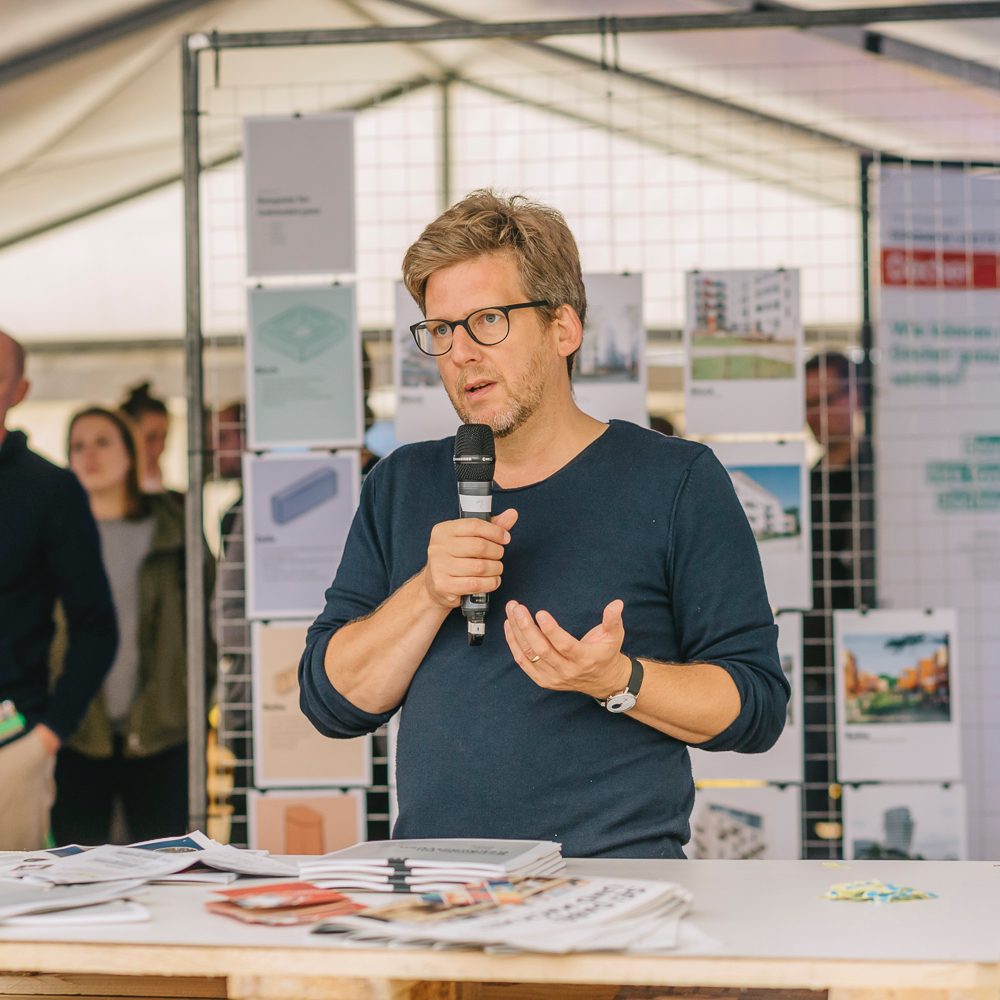 Julian Petrin
With his office urbanista, Julian Petrin advises municipalities, companies and urban institutions in urban change processes. His work focuses on co-creation, strategic development concepts and vision processes. As a professor for Smart City Solutions, he currently teaches at the HfT Stuttgart. Julian is the founder of the participatory urban laboratory Nexthamburg.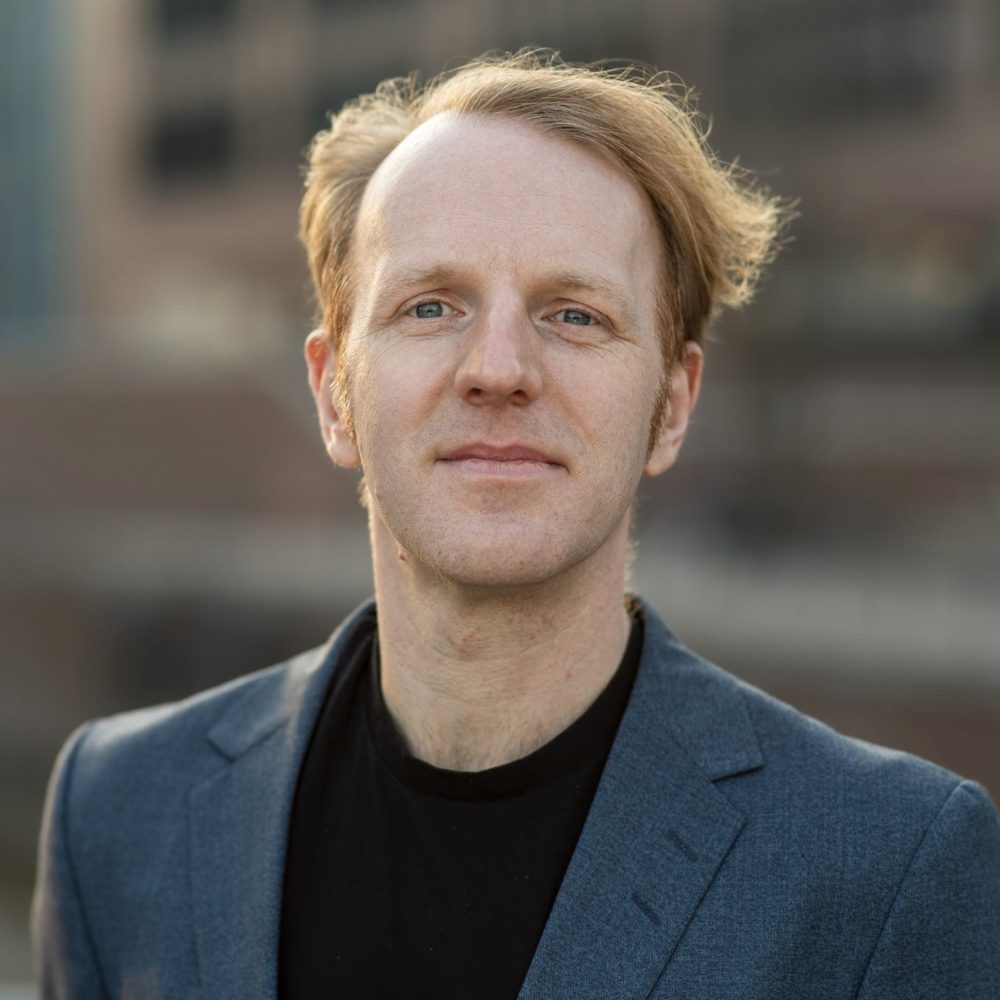 Sven Lohmeyer
Sven Lohmeyer is a specialist for co-creative urban development at urbanista in Hamburg. His focus includes development concepts and visions for the city of the future, strategic process consulting and the development of playful workshop and participation methods. During his many years at urbanista, he has been involved in various projects, either in a leading role or as project manager - such as the future concept for Offenbach's inner city or, at the moment, the Kiel 2042 project.
Tobias Hage
Tobias Hage first studied renewable energies and then urban and spatial planning. Since 2021, he has been working as an urban planner at urbanista and additionally supports the Urban Change Academy in the areas of web design, development and the technical implementation of the website and offers. On the side, Tobias also works as a self-employed photographer for private and business clients.